About Us
A THING OF BEAUTY IS A JOY FOREVER - KEATS
Anna Juliet Creative specialises in luxury pure silk scarves for women.
My art is inspired by nature and the experience of things of beauty from around the world and across the centuries. My love of silk and my artistic expression have come together in the creation of these lustrous satin weave 100% silk scarves. All my scarves are limited edition art on silk with a certificate of authenticity signed by me, the artist. The scarf is made in the UK and presented to you in an attractive branded presentation box.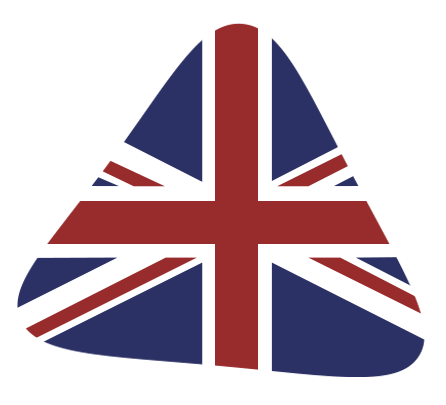 All my scarves are made in the UK.
Artist in Residence at The Corsham Gallery February 2022-January 2023
I'm featured in:
Daily Express 'Your Queen-t-essential guide to Platinum Jubilee gifts' published Saturday May 28 2022
Corsham Spotlight Magazine Summer 2022
Stockist: The Corsham Gallery (Peacock scarves).