Inspirational Irises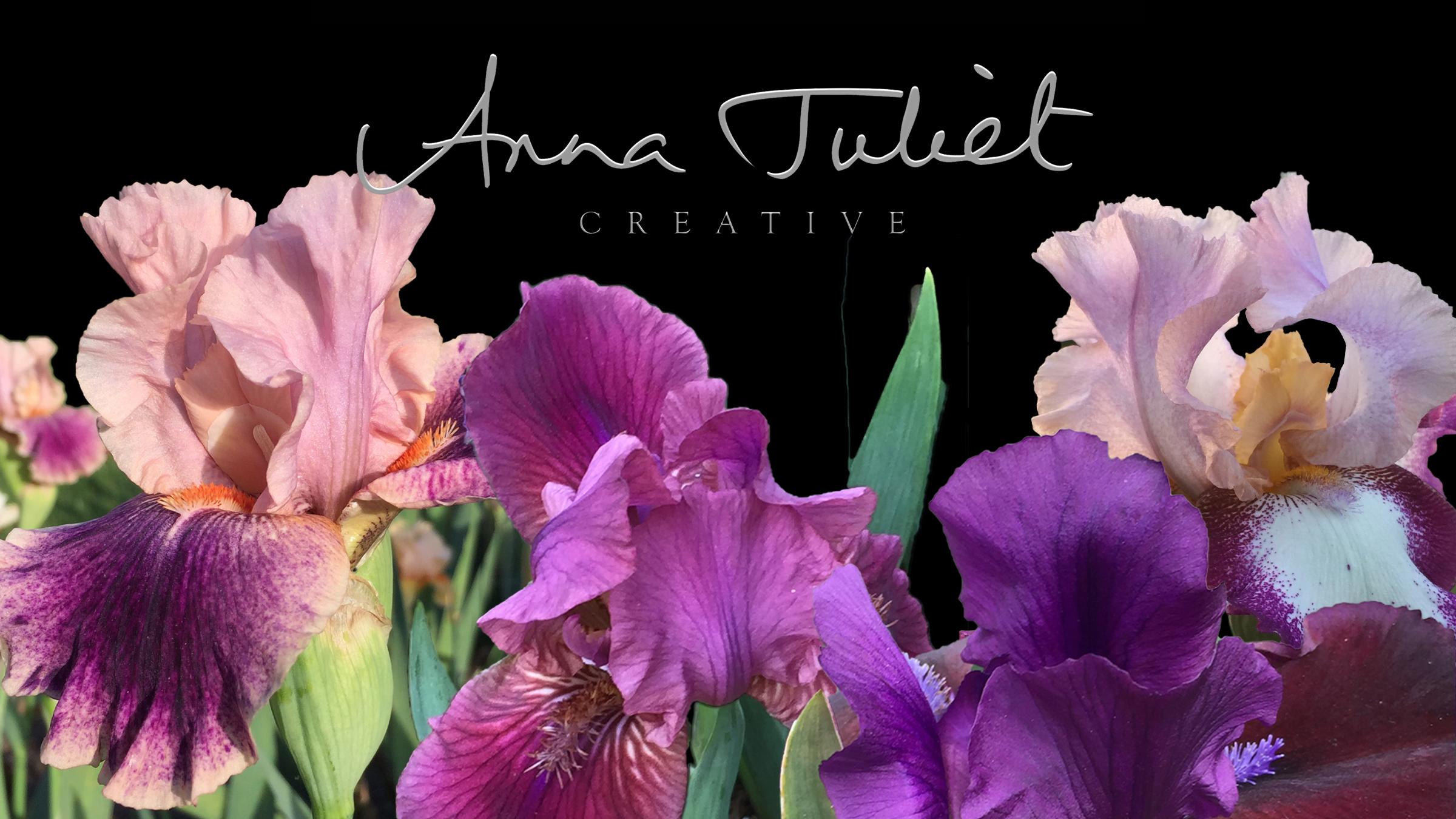 I love Irises. I grew up with irises in the garden - beautiful soft lilac bearded irises with delicate falls looking like crushed silk and rich velvety purple ones planted alongside yellowy-orange daisies that just sang with the contrast. They were inherited from my grandparents.
When I moved to Tennessee, I was delighted to find a garden dedicated to irises just near where I was living. I discovered it in the winter, and anticipated with delight the array of multicoloured blooms to be enjoyed later in the year. But then, the iris is the flower of Tennessee! The collage of irises that I've used as the main image here includes some of those wonderful varied flowers - and so many of them have lilac beards! I had assumed most irises have beards in shades of yellow until I saw these.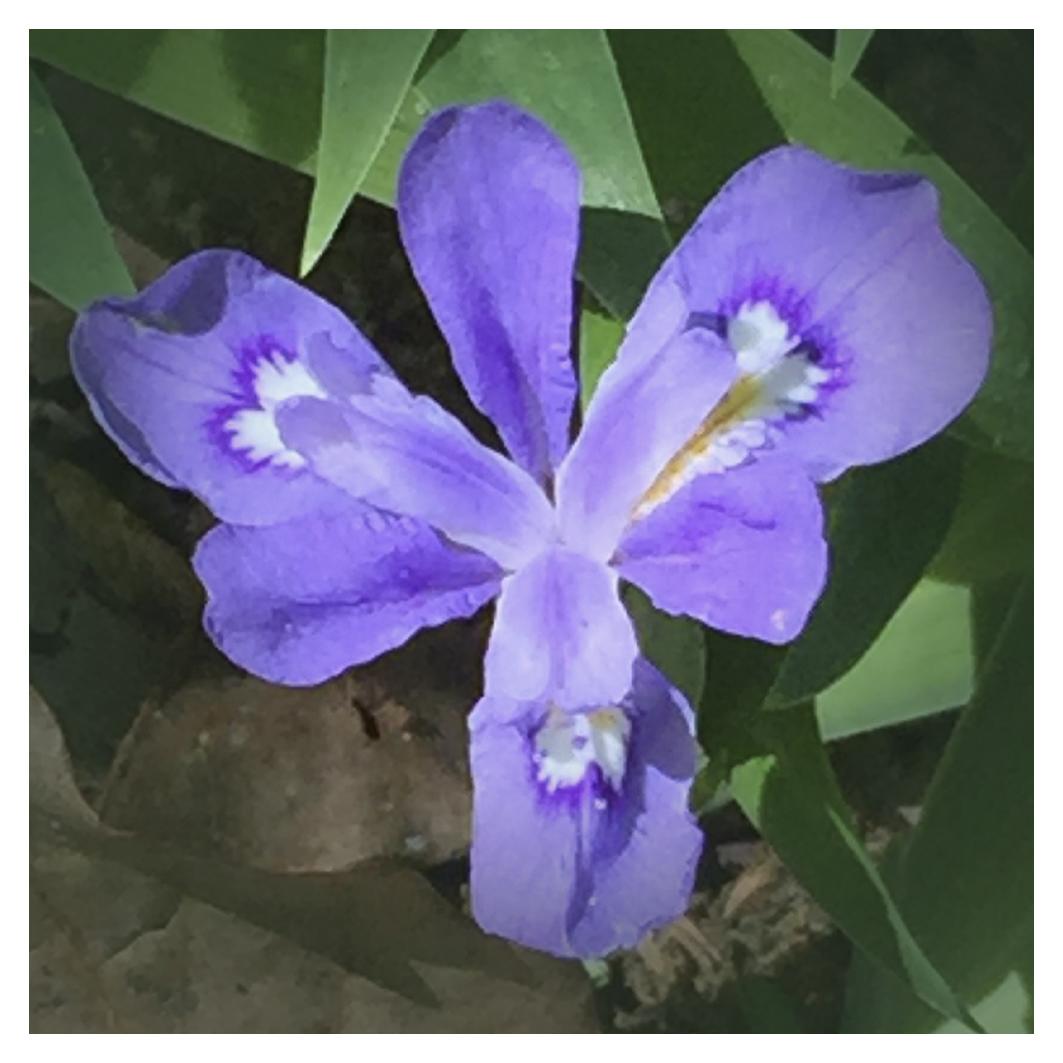 This wild iris was a delightful find on a gorgeous stroll in the countryside.
One of the things that I love about irises is the amazing variety of shades and colour combinations, from the most delicate pastel pinks and yellows to deep wine and purple, almost black. There are about 300 species, and The Royal Horticultural Society lists over 19000 cultivars on their website. We only have about a dozen different ones in our garden here, and this year the brilliant yellow one has caught my eye. Vibrant yellow is such a joyful colour to me and yellow flowers seem to glow in the sunshine.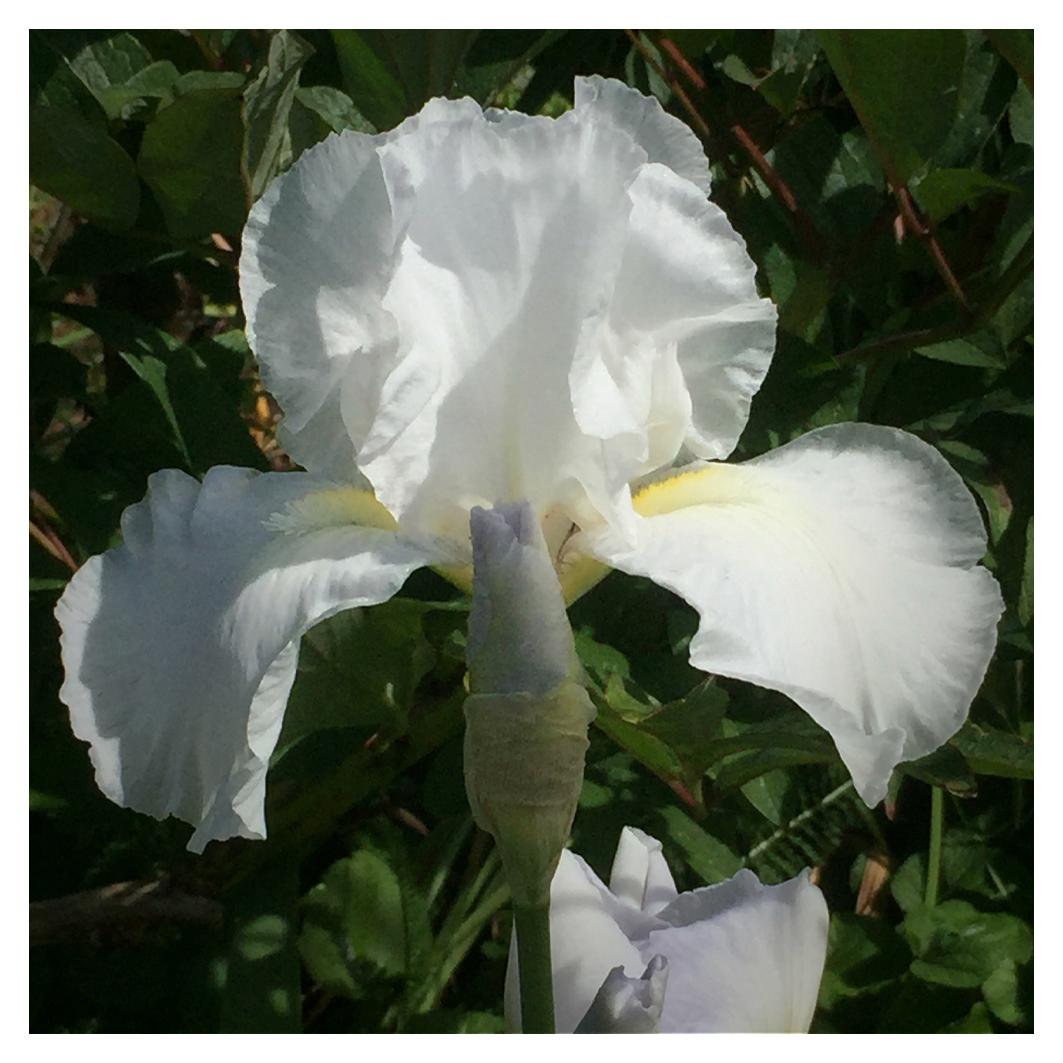 Some irises flower more than once. This almost-white iris has flowered again in November this year.
Enjoy the beauty of irises even in winter by purchasing one of my limited edition silk scarves to wrap yourself in until the irises are in bloom again! It would also make a fabulous gift for a 25th Wedding Anniversary.

If you would like to connect with me, please sign up to my newsletter. You can also find me on Facebook, Instagram or Pinterest.