Valentine's Day
Did you know...
There is more than one St Valentine, Chaucer probably popularised it as a romantic occasion and the oldest Valentine's message in English is at the British Library*. It was written in 1477 and ends with a request for secrecy:
'I beseech you that this bill be not seen of none earthly creature save only yourself.'
Margery Brews addresses her sweetheart as my right well beloved valentine and tells him she is not well in body or heart and unlikely to be better until she hears from him. You can read her sweet words here. It all ended well, as both their mothers helped negotiate a happy conclusion and they were married a few years later.
The most expensive Valentine's card?
A rare Valentine's card dated around 1790 was auctioned for more than £7,000 on Valentines Day in 2019.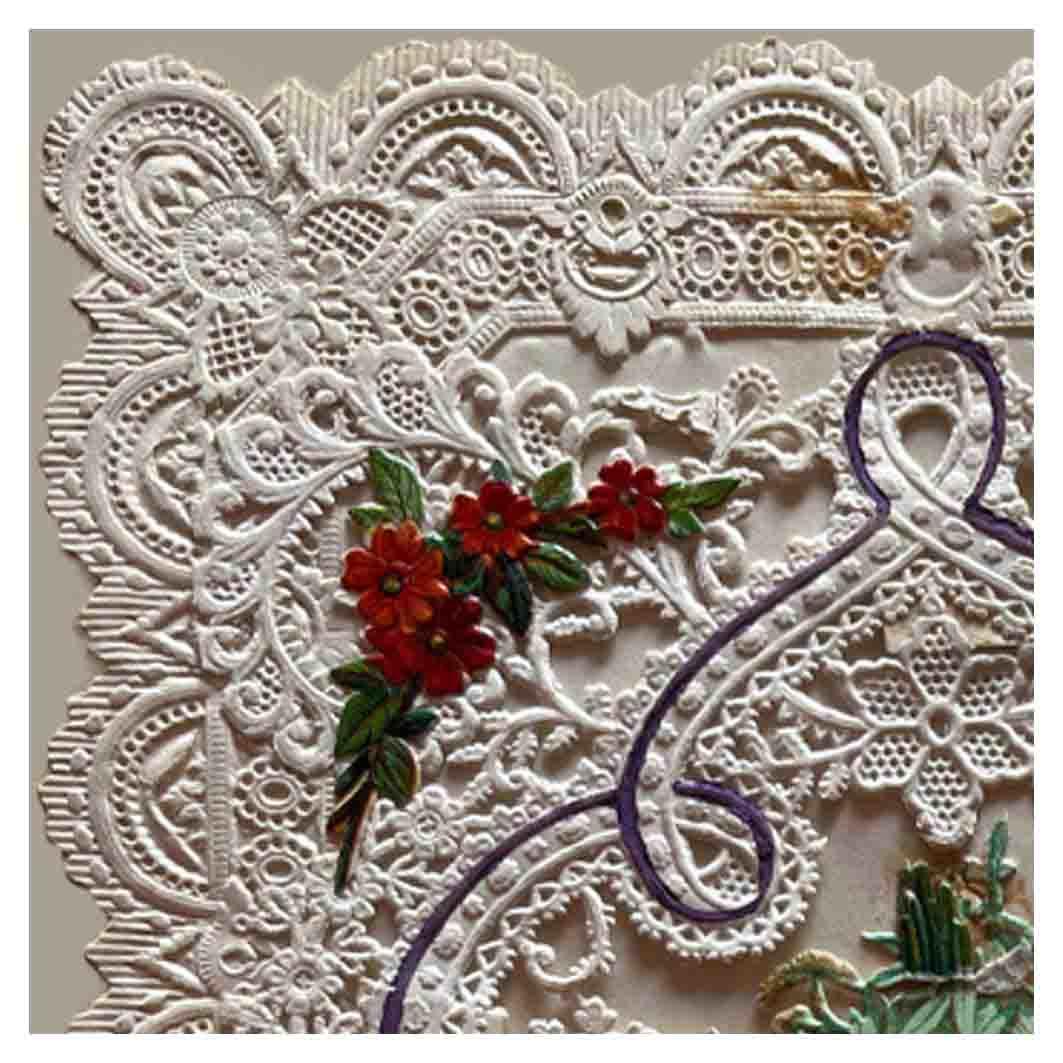 Innovations in paper craft
In the 1830s Joseph Addenbrooke created a new Valentine's card trend, possibly by accident. He produced delicately perforated designs by embossing paper and filing off the high points.** The paper looked just like elegant lace and elaborate cards were designed with layers of this lacy paper and embellishments.
A penny for your thoughts?
Not many years later half a million Valentines cards were being sent, helped by the introduction of the penny post: by 6 May 1840 the first postage stamp (known as the Penny Black) meant postage could be paid in advance.
Brilliant businesswoman
One of these exquisite Valentines cards from England inspired Esther Howland in the USA. They were prohibitively expensive to import, and she was convinced she could create her own beautiful cards. She asked her father to import the special papers and materials she needed and began her creative enterprise. Her unique hand-made cards were well-received and to fulfil orders she started a production line in a spare room of her house. With the help of her all-female team, she started a business that was wildly successful and led to her becoming known as the Mother of the American Valentine.
Melt my heart…
Richard Cadbury was the first to sell chocolate selections in decorative heart-shaped boxes for Valentines Day in 1861. The box doubled as a place to store treasured mementos - perhaps that Valentine's card...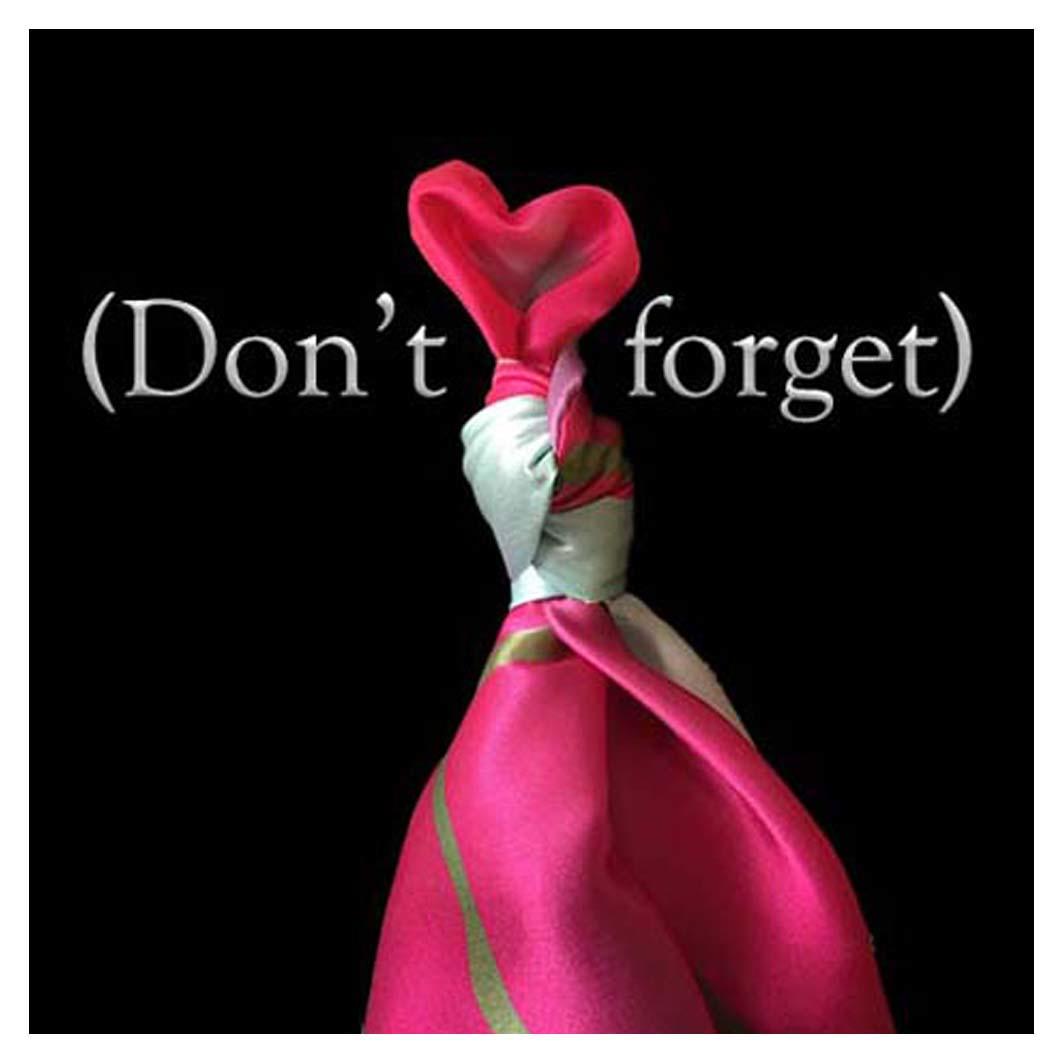 Inspiration
Tying a knot in a handkerchief was a way to remember something before we had smartphone reminders. Seeing that knot in the handkerchief would trigger the thought that there was something you were supposed to remember. I guess it worked or at least got you thinking!
I enjoyed designing this Valentine's Day reminder. The idea of tying a knot in one of my silk scarves to act as a reminder not to forget Valentine's Day seemed a fun way to create a memorable image. I shaped the corner to look like a heart, then added the words (don't forget)…
This year I'm going to take some time to remember with gratitude those I love and those who love me, whether that's friends or family near or far.
*https://www.bl.uk/collection-items/valentines-day-love-letter-from-margery-brews-to-john-paston
**https://cool.culturalheritage.org/coolaic/sg/bpg/annual/v11/bp11-30.html