Platinum Jubilee Square Silk Scarf - Limited Edition of 70
70 scarves for 70 years: Limited Edition Platinum Jubilee Square Silk Scarf.
To celebrate the Platinum Jubilee of Her Majesty Queen Elizabeth II, we have created this unique and exclusive commemorative silk scarf. It incorporates the official emblem for The Queen's Platinum Jubilee in 2022 at the centre of a platinum ground, around which are entwined delicately sketched exuberant roses in shades of red and white. The scarf has a generous royal purple border with the phrase '1952 The Queen's Platinum Jubilee 2022' in a platinum colour, alternating with the number 70.
The shimmer of the Mulberry silk satin adds to the impression of a metallic platinum sheen. The lustre of this silk, combined with the royal purple colour make this a truly regal gift.
If you are seeking a tasteful and exquisite Jubilee 2022 souvenir (maybe for that collector of royal memorabilia) this could be the gift you have been searching for.
Presented in our gorgeous special edition platinum-coloured branded gift box, the scarf is delicately wrapped in silver tissue, and has a hand-tied double ribbon bow neatly sealing the presentation box. A Certificate of Authenticity is enclosed. Truly giftable, this limited edition of just 70 scarves is now available for despatch.
Wrap yourself in art and take the beauty with you.
Fabric: 100% silk 
Care: Dry clean only 
Size: 61 cm by 61 cm (24 by 24 inches)
Made in UK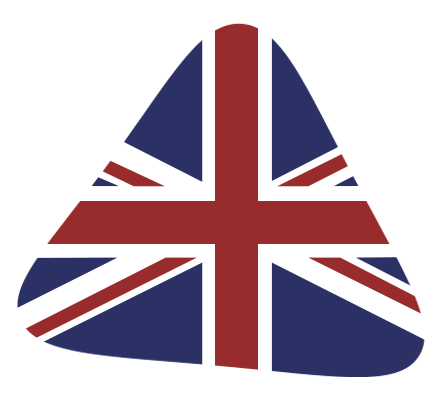 Featured in: Make It British 'Best Made In Britain Platinum Jubilee Products'
Featured in: Daily Express 'Your Queen-t-essential guide to Platinum Jubilee gifts'
*The emblem was designed by 19 year old graphic design student Edward Roberts, from Nottinghamshire. Edward's design was selected as the winning entry of Her Majesty The Queen's Platinum Jubilee Emblem Competition, run in conjunction with the V&A Museum. www.royal.uk/queens-platinum-jubilee-emblem